The Summit 2
"The Summit 2 is the long-awaited sequel to a global Dota 2 event! The world's best teams will fight online for 4 slots at the LAN Finals this December, where they will challenge Evil Geniuses and another invited team for $100,000+! The bundle includes Compendium access, a courier, loading screen, and DotaTV ticket."
Prize Pool Information
Base Prize Pool
Contributed Prize Pool
Total Prize Pool
Percentage Increased
Prize Pool Distribution

$100,000

$210,912

$310,912

210.91%

$139,910

(45%)

$77,728

(25%)

$46,637

(15%)

$27,982

(9%)

$9,327

(3%)

$9,327

(3%)
Daily Prize Pool Tracking Graph
More Information
Finished Tournament
Premium Tournament
Treasure Chest
Item Bundles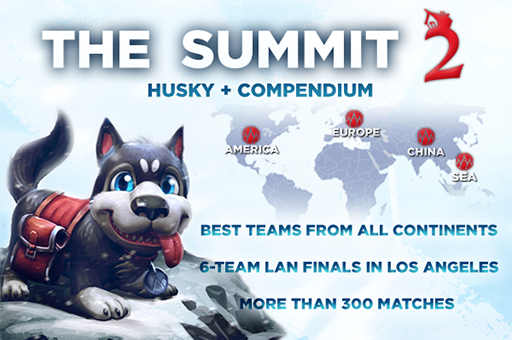 The Summit 2
25% of the proceeds of each sale contributes to the tournament prize pool.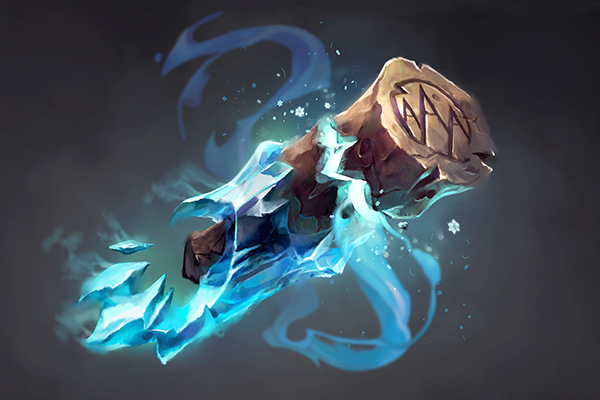 Related Tournaments