The Summit 3
"Continuing the the spirit of previous iterations, The Summit 3 will be another laid-back, intimate experience with the best teams from across the globe duking it out in the Beyond the Summit studio in Los Angeles. Includes the Antipodean Allies set, the Mask of Divine Sorrow, The Summit 3 HUD, and The Summit 3 Emoticon and Cursor Packs."
Prize Pool Information
Base Prize Pool
Contributed Prize Pool
Total Prize Pool
Percentage Increased
Prize Pool Distribution

$100,000

$171,685

$271,685

171.69%

$115,466

(42.5%)

$61,129

(22.5%)

$35,319

(13%)

$27,169

(10%)

$9,509

(3.5%)

$9,509

(3.5%)

$6,792

(2.5%)

$6,792

(2.5%)
Daily Prize Pool Tracking Graph
More Information
Finished Tournament
Premium Tournament
Treasure Chest
Treasure Charm
Item Bundles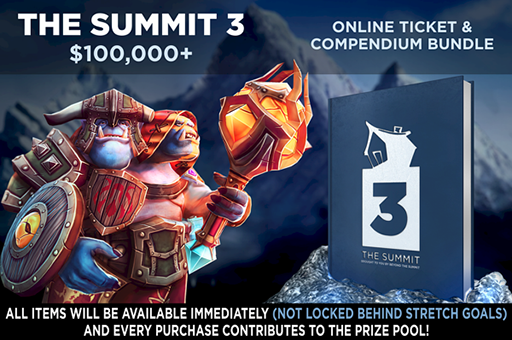 The Summit 3
20% of the proceeds of each sale contributes to the tournament prize pool.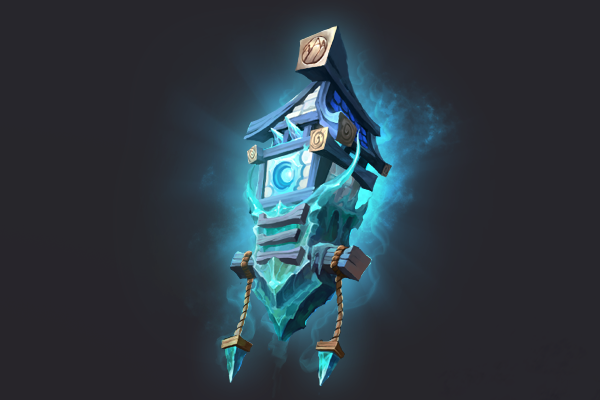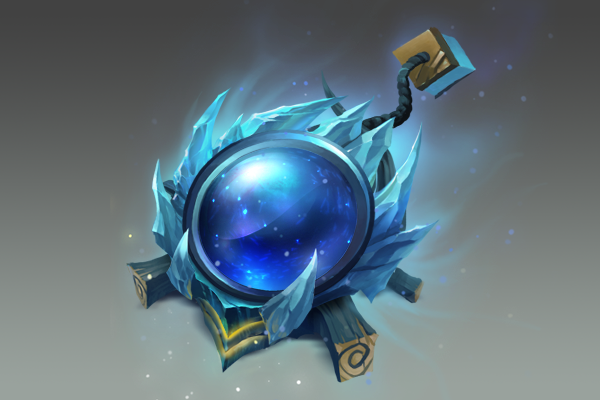 Related Tournaments